Feel Good about finding your Great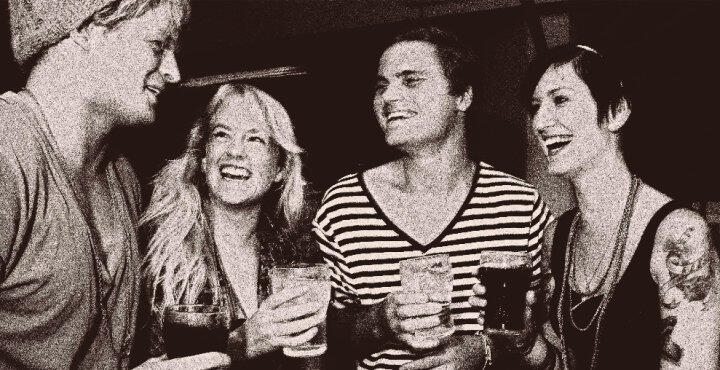 Feel Good Growth
What if your growth could feel good?
Growth doesn't have to be difficult or led by some firewalking guru in a amazonian jungle. Here, you can lead your own growth or find inspiration when needed.
Team Feel Good
Who's on your team?
Looking for community of, inspirational like-minded people to swap your insights with?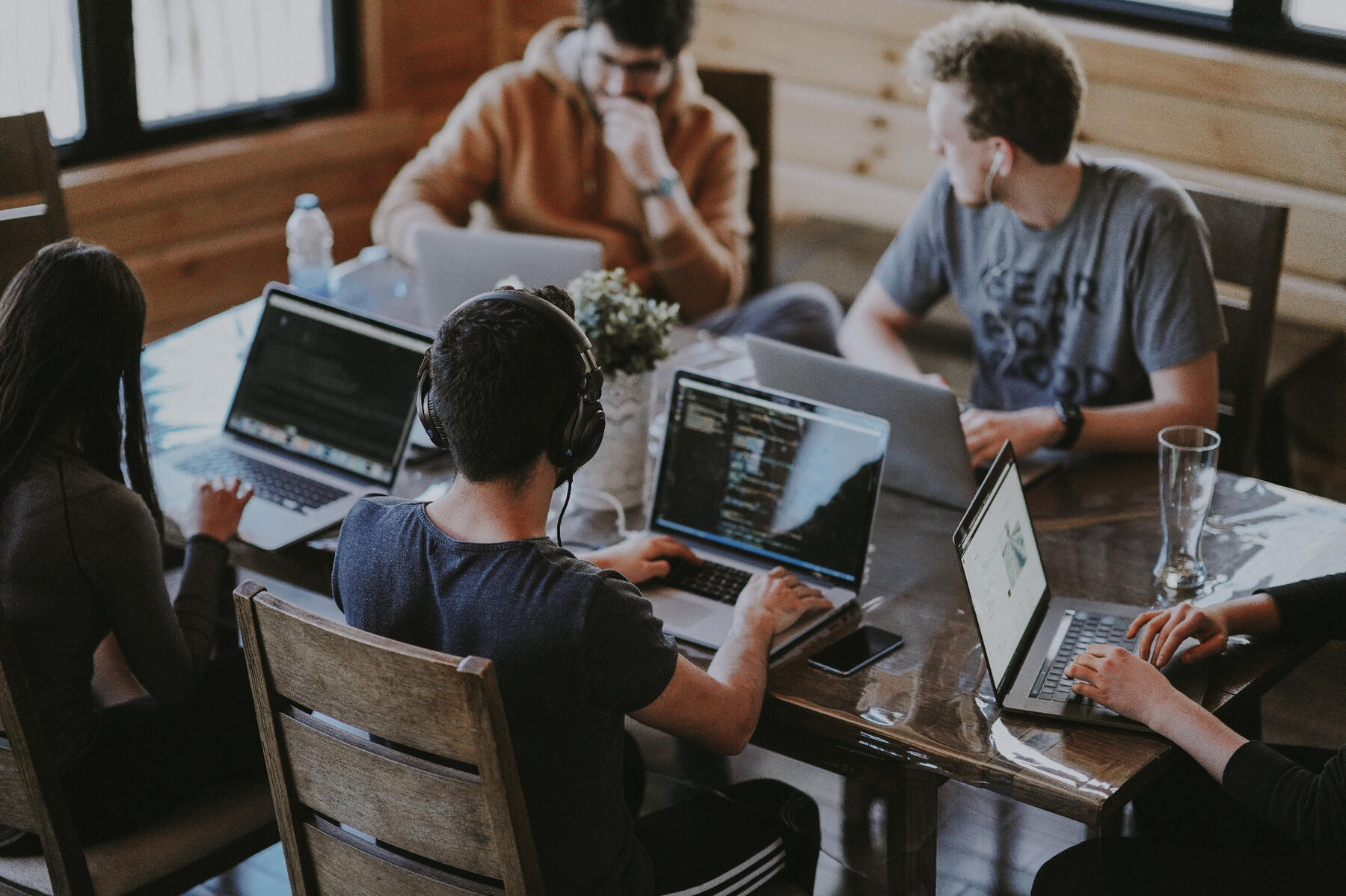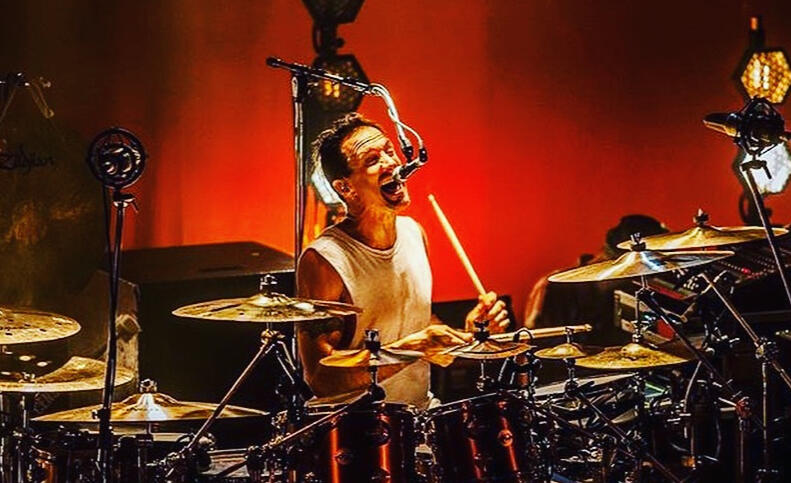 Cultivating a creative mindset with legendary drummer:
Lucius Borich
Lucius on life growing up with his musical influences and developing his craft. How he approaches his life's work, leading with his values. How recent events have affected him and the wider music industry and new music we can expect.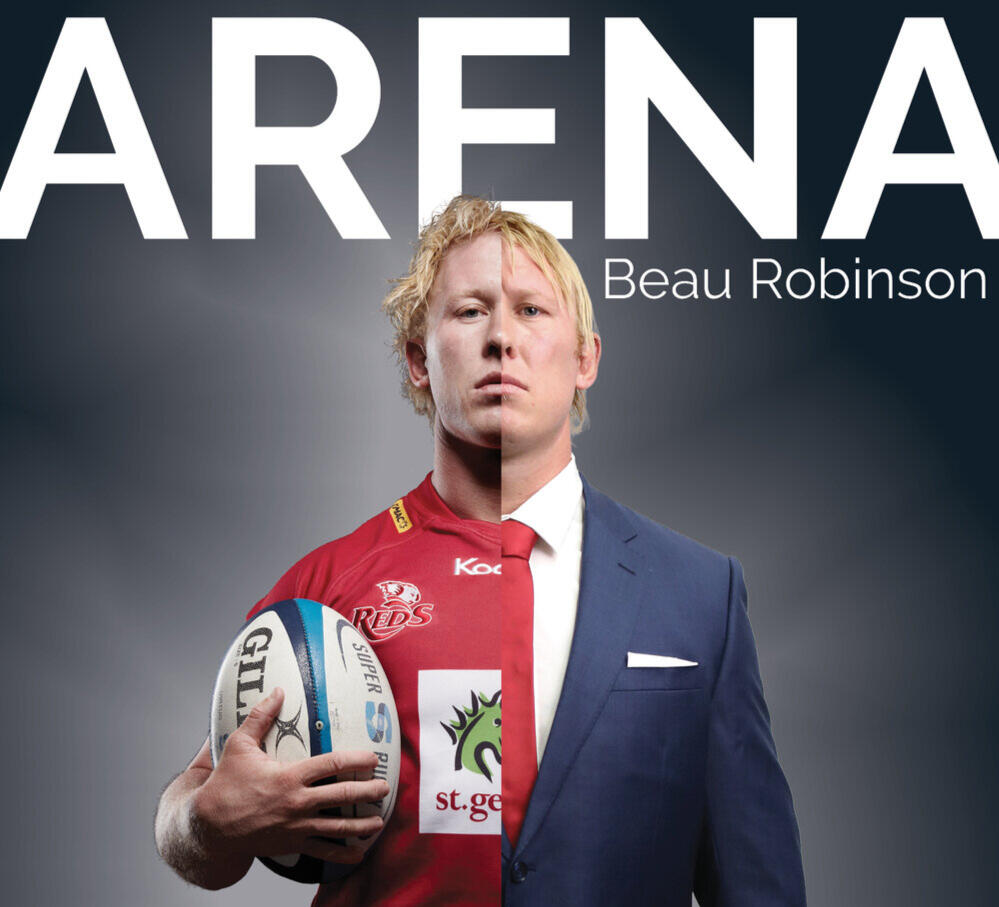 Leadership mindset with Super Rugby champion:
Beau Robinson
Beau discusses his brand new book "In the Arena", what it was like playing in the "big arena moments", his experience of the loss of his brother and a new career direction in business and leadership coaching.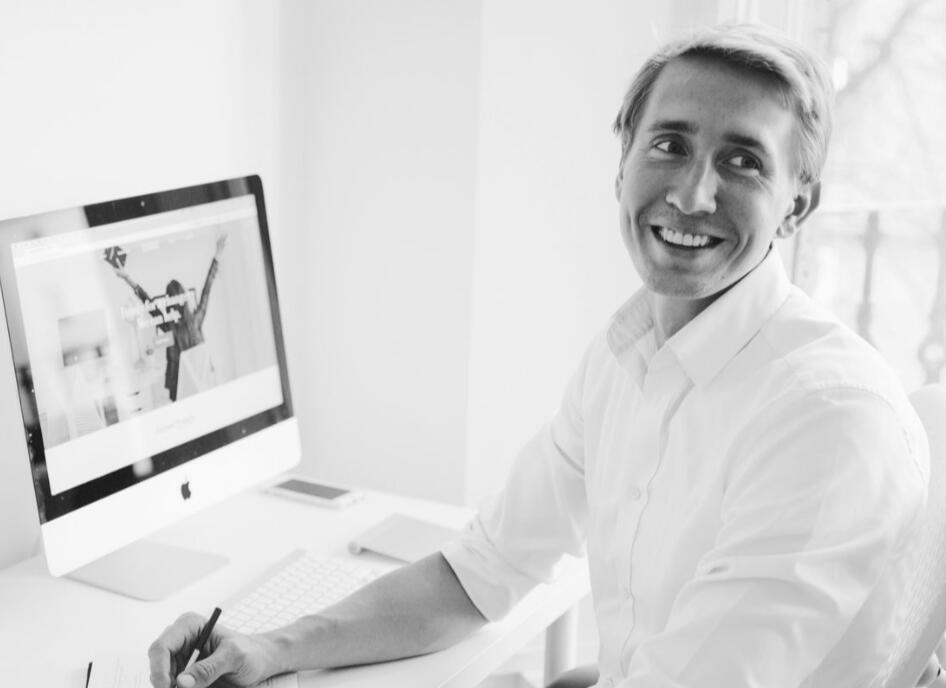 Taking responsibility for your life with Entrepreneur:
Alex Ikonn
Intention setting, taking responsibility for our lives, cultivating an entrepreneurial mindset and ideas for using our time better.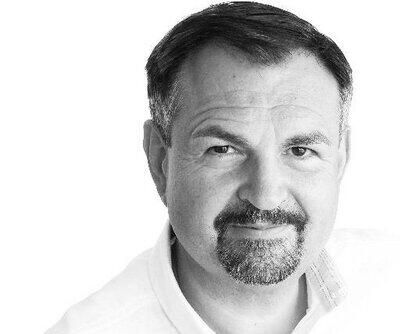 Asking better questions of ourselves with:
Dr. Martin Goodyer
What ancient history can teach us about our development and how we can ask ourselves better questions to improve our lives.
---
Sign up for our newsletter
---
Get new content on your own time. Signup for our email newsletter.
Podcast
Our latest episodes:
Youtube
Our latest episodes:
Sign up for our newsletter
---
Get new content on your own time. Signup for our email newsletter.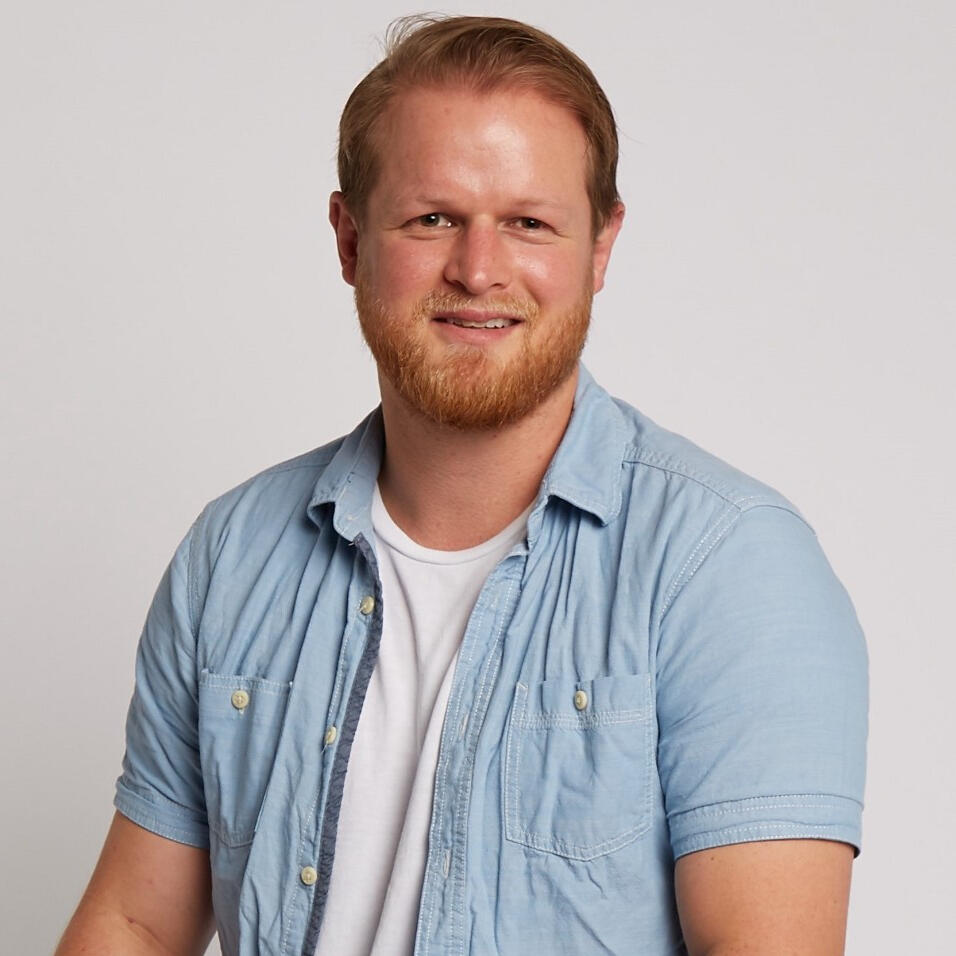 Hi! I'm Simon from the Feel Good Blueprint
I created this knowledge community to guide ambitious people to being greater.

Originally from the the Sunshine Coast, Australia, I moved to the UK in 2014 to fulfil a dream of challenging myself with new experiences.

We all have a unique way in which we grow and we can have fun while doing it. We do this here by fostering an environment of community, coaching & mentoring and learning & developing talent.

Not only do I help individuals with their self-development, I also help businesses and leaders guide their people to finding their "great" through workshops, speaking and coaching engagements. I would be happy to provide a free consultation if you enquire in the below form.

If you've seen something you'd like to have a chat about, feel free to drop me a line and I'll get back to you at my earliest.
Get in touch
---
Reach out with feedback or networking/speaking opportunities!